This phase is individualized to each patient;
whether we are getting you back to your sport or life.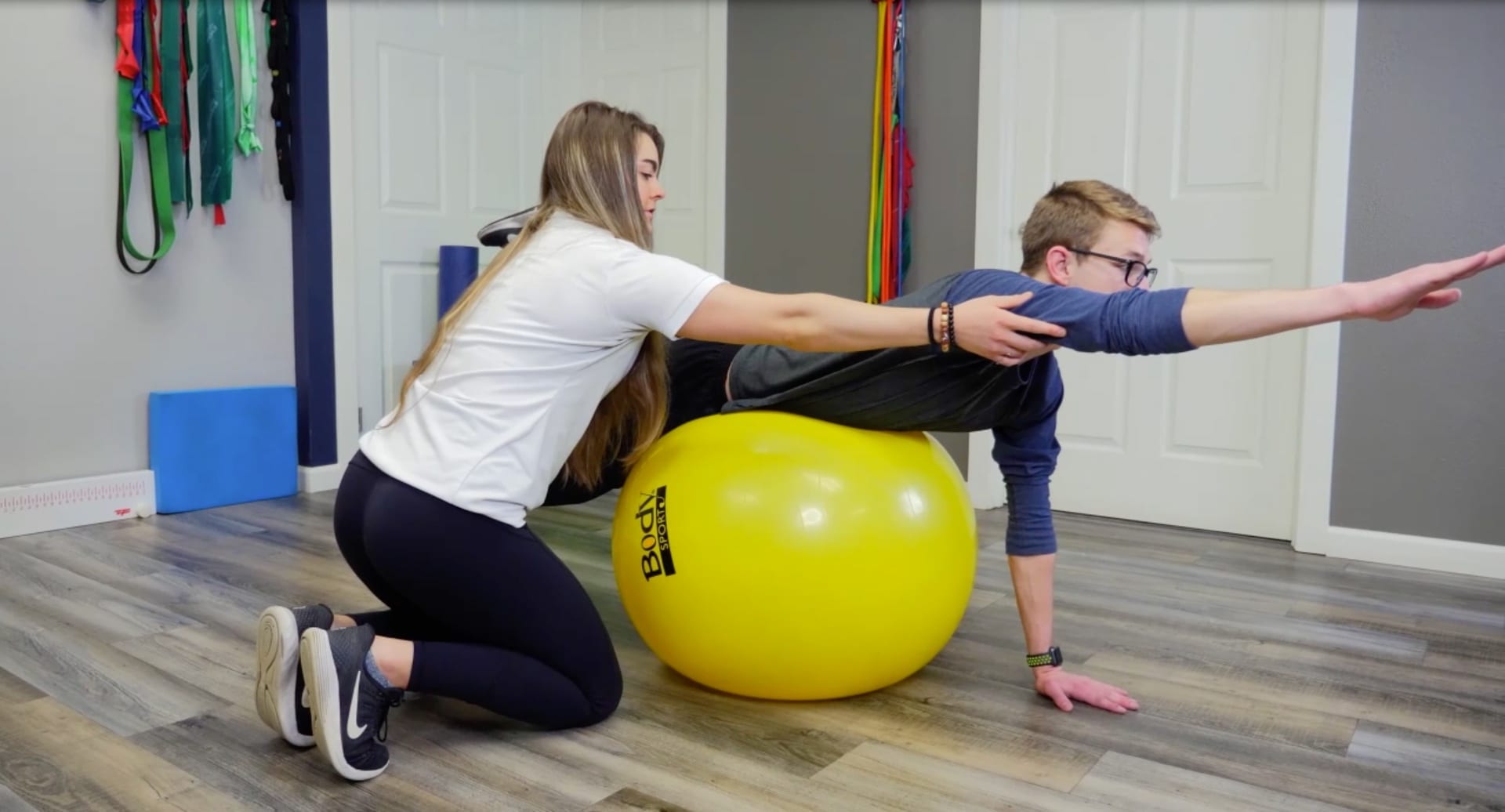 In this Phase our focus is to strengthen and stabilize your injury. Our goal is to get you back to your daily activities or sport.
Our rehabilitation exercises are the foundation of our stabilization phase. We use scientifically proven and employed techniques that strengthen and stabilize the tissue surrounding an injury to get you healed and back to living your life. We want rehab to be an enjoyable experience and for you to learn as you go. We perform the Functional Movement Screen "FMS" before beginning rehab to educate you about any outstanding limitations or movement compensations. You'll receive a printed-out report that explains to you each of your results and scores. In Phase 1 our goal is to perform isolation and stability exercises to target muscles specifically. From there, we move into Phase 2 where more resistance, weights, and advanced exercises are incorporated. Once your body is able to handle more intensity, we transition into the final phase. Here, we challenge you with more dynamic and plyometric exercises that include resistance and/or weight. The goal is to get you back to your daily activities or sport. It is important to test the body while undergoing more difficult and strenuous exercises so we can make sure you are having a strong and healthy response. We end rehab by re-assessing with the FMS. When released from treatment, you will take home your updated FMS scores and a home exercise protocol to follow on your own.
– Rehabilitation exercises
– Sports specific training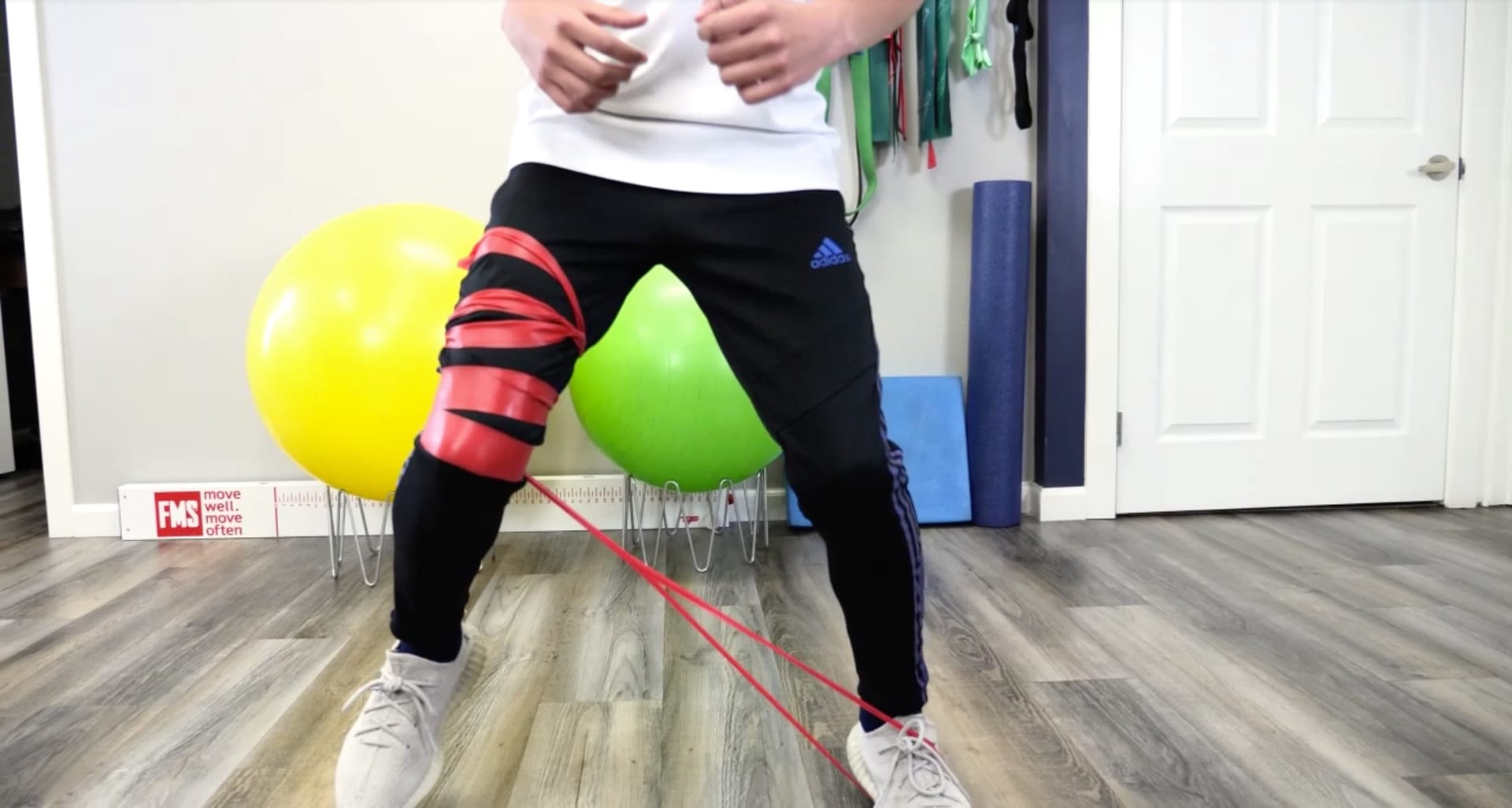 – Return to work training
– Yoga