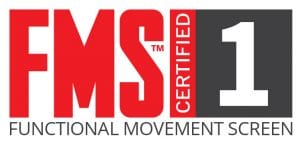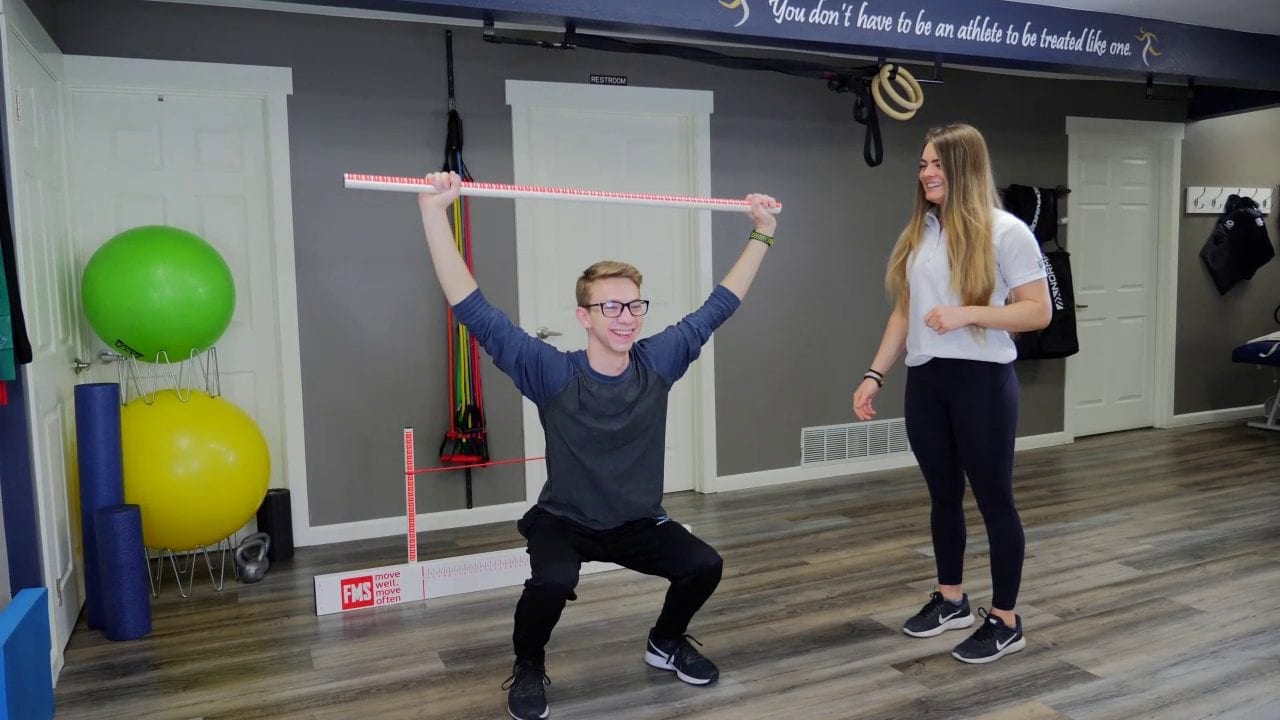 The Functional Movement Screen is a pre-participation screening tool that includes seven different body movements that are analyzed before your exercise therapy treatment plan. The FMS uses objective and validated standards to find a movement baseline for you. The screen results help to provide feedback while in the process of exercise therapy.
The results can help to identify asymmetries or possible limitations in movement. These limitations or asymmetries may transfer into our daily movements and activities affecting our posture and/or performance.
After the screen, we discover the best opportunity to improve your movement patterns and establish how to train with a purpose promoting lasting results by addressing the causes of dysfunction.
Your journey into movement begins here. Movement is the universal language of human expression. Understanding the how and why of moving well helps us aspire to move often. Welcome to the Movement Experience.
The principles of movement are implemented from the results we derive from the Functional Movement Screen, allowing our providers to make treatment plan decisions with precision and purpose.  Screen results provide valuable feedback throughout the treatment process to ensure we are meeting short and long-term movement goals for lifelong health and vitality.
Learn from FMS experts how to:
Recognize movement patterns that support work, sports and daily activities.
Understand the true relationship that movement patterns play in our health and fitness goals.
Identify principles to support the importance of movement screening.
Explain the role of mobility, motor control, and functional patterns in fundamental movement.
Demonstrate the use of the Functional Movement Screen instructions and procedures.
Get started with the Movement Experience