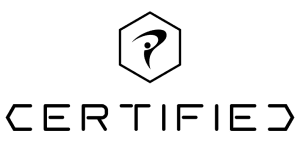 The Titleist Performance Institute (TPI) is a leading organization educating professionals on the biomechanics of the golf swing and analyzing how golfers move. Dr. Gassman is a certified provider through TPI. He will be able to take golfers of all ages and skill levels through a full body analysis, looking at how their body moves in over a dozen different motions. All of these motions are essential to a golf swing and being limited in motion, or having a lack of body control, can lead to the possibility of injuries, as well lower a golfers efficiency while hitting a golf ball. Following this evaluation, we can set up a plan in order to work on an individual's weakness with several different therapies including mobilization therapies and stabilization exercises as needed.
Please contact us today if you have any questions on how our treatments can help you with your golf game this season.
We also enjoy working alongside golf pros and coaches in order to work as a team in order to help you reach your goals of playing better, injury-free, golf.