Sarah Gagnebin
LMP massage practitioner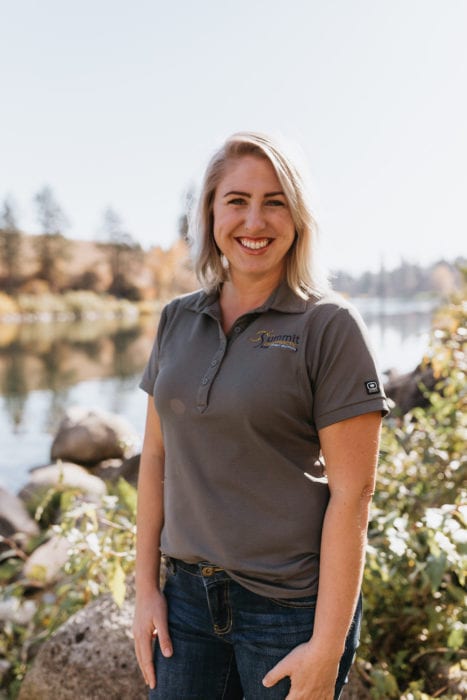 Sarah graduated from Inland Massage Institute in 2003 with the title Licensed Massage Practitioner. She had always wanted to combine her massage therapy skills with the healing power of chiropractic. She had the opportunity to team up with a chiropractor and see the amazing results they could achieve. Sarah and her husband moved to Boise, Idaho where she again had the pleasure of working in a chiropractic clinic. After the birth of her second son, they decided to move back to Spokane to be closer to relatives.
Sarah has completed many continuing education courses to further her knowledge in sports and prenatal massage.
Looking for a Spokane massage therapist? Make an appointment with Sarah today.