Angie Cameron
Front Desk Receptionist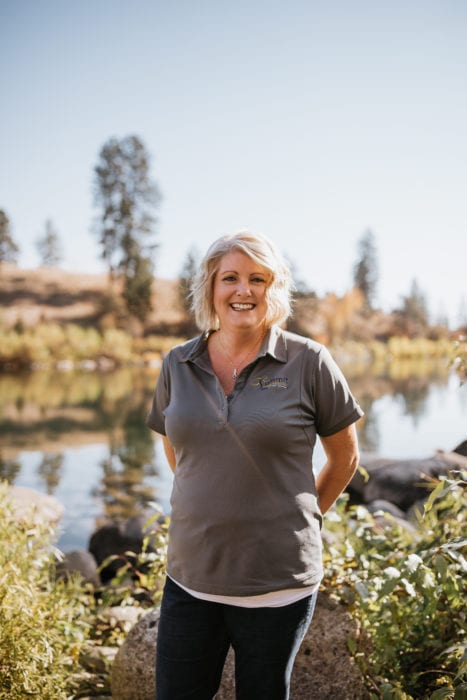 Angie Cameron was born and raised in Spokane. After college in Seattle, she returned home to start a career in the dental field. When that path ended 7 years ago, she decided to start full time as the office manager for her and her husband's construction company.
Angie and her husband have 2 wonderful girls and enjoy spending much of their time at cross country races, track meets, basketball games, triathlons and marathons cheering them on. Their family enjoys boating, traveling, watching Gonzaga Basketball, Eagle and Seahawk football and hiking.
Recently, Angie joined Summit Chiropractic and Sports Institute. She is excited to be a part of the team as our front desk receptionist. She can't wait to help people (whether athlete or not!) to perform at their very best.