Alyssa Harmon
Exercise Therapist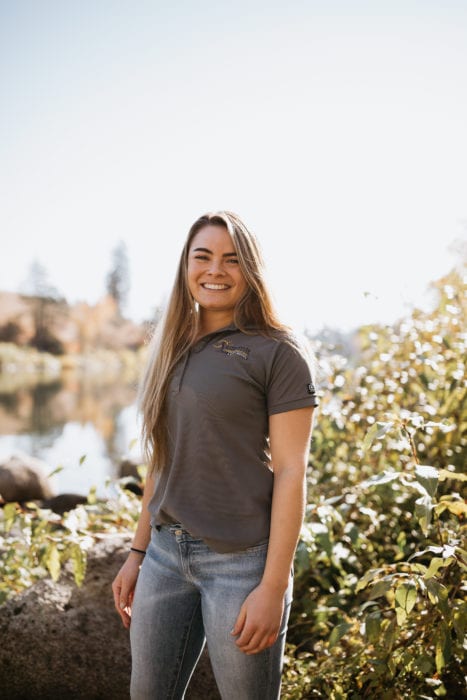 Alyssa Harmon was raised in Otis Orchards, Washington. She graduated from East Valley High School and ran competitively all 4 years there. She was recruited to run Cross Country & Track at Northwest Christian University in Eugene Oregon. She entered the NCU hall of fame for "Most Decorated 5x All-American".
During school, she interned at Tensegrity Physical Therapy and Creative Fitness. Alyssa now holds her Bachelor's Degree in Exercise Science, is an ACSM Certified Personal Trainer, and FMS Level 1 Certified.
Alyssa values health and fitness, and finds the importance of physical function crucial to our everyday lives. She enjoys being a part of a process here at Summit Chiropractic and Sports Institute that will help patients transition out of pain and into a stronger and healthier phase of their lives. Alyssa loves to focus on the lower extremity along with core stability and functionality. She wants to send patients home with not just the skills, but knowledge of how to maintain and improve their current state. Being at Summit Chiropractic and Sports Institute gives her the chance to put her passions into play.